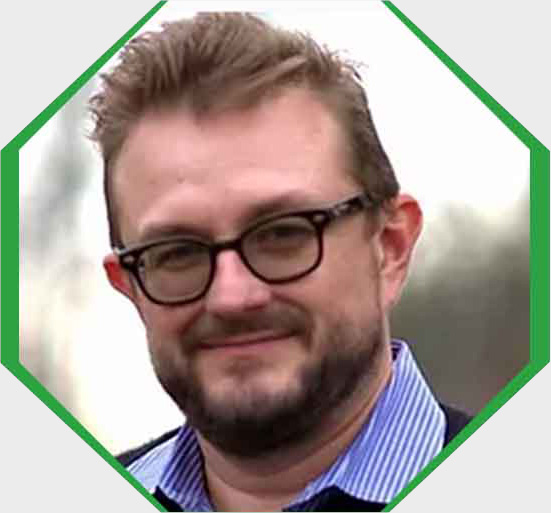 Nathaniel T. Bradley
Founder & CEO
Get Started
Experienced inventors and entrepreneurs with a background in Patent Ideation, Invention, Litigation and Licensing. Specializing in US patent application.
The IPN understands inventors because we are inventors and entrepreneurs. Our team has a proven track record in all phases of IP creation and licensing. Our passion is helping ideas become reality, by establishing partnerships with inventors or anyone with a creative idea or an inventive personality and lending them our experience and expertise; we can help you, the inventor, bring your idea to life.
Because we are inventors we also understand the potential pitfalls of IP creation without complete ownership of the idea and patent assignment. The most important differentiator when working with the IPN is you maintain complete ownership, assignment, and control of the concept and its direction throughout every phase of our patent generation process.
We have a refined process that helps take an idea from concept to implementation. Our combined team has more than a decade of experience in every phase of Intellectual Property creation across a vast range of patent and portfolio technologies.
All IPN inventors, patent writers, paralegals, artists, and patent attorneys are trained in proprietary invention-creation processes utilized to help a client refine and expound upon their initial invention concept.
Our team is ready to help you, the inventor, create, capture, and patent your invention idea.
Invention and Innovation Services
Getting Started:
Do you have a new invention or idea you think might be patentable? You have come to the right place. The Intellectual Property Network specializes in "Ideation and Concept Innovation" and can help you take your idea from concept to a patented invention.
We are services focused and very selective of our clients:
Our main focus at the IPN is to help you turn your idea into an issued patent or design patent for your product or concept. When working with the IPN you can be rest assured that you will retain complete control and 100% ownership of the idea at all phases. We have no commissioned sales staff and we don't take a percentage cut or maintain any backend ownership of the idea. We provide you with our analysis and recommendations and the ownership and control of the idea remains yours throughout our entire process.
We don't take every client who submits an idea and we very selectively vet each potential client and their invention idea through our initial patentability review process. If an idea has a low potential to become a patent we pass and move on to the next opportunity. Our merit based, phased pricing business model succeeds when you are granted a patent for your product or invention.
Once a client completes our IPN initial patentability review, we initiate a formal contract based on prior art and patent review process with a law firm. We provide a range of pricing options and recommendations on which law firms we work with, and which firms have the most experience related to your invention concept. To eliminate any conflict of interest, you can even select your own firm to perform the prior art and patentability search.
Due to our rigorous vetting and IPN patentability review process, once a formal NDA is in place we rarely have to tell our customers that their idea for an invention doesn't pass the secondary law firm initiated patentability test. If you have selected any of our premium pricing options and the chosen law firm finds that your idea isn't a likely candidate for a patent, after we have completed our initial review process, we will give you 50% back on the initial review process fee plus our IPN patentability report, initial IPN patent documentation and the law firms prior art report stating their reason for the decision regarding the potential for non-patentability of your invention.
We offer a four phase pricing structure and we are always direct with our potential clients regarding the inventions potential. If an idea won't result in a patent for you, then no one wins. We vet our customers and only select inventions that we feel have the best chance to result in an issued patent. Once you are a partner with the IPN you can move forward knowing that you have a team behind you throughout the invention process and the patent application filing and publishing process.
Learn About our Projects